Posted by Therafirm on May 10th 2022
Tips for Parents Navigating Sensory Processing Disorder
---
Helpful tools and tricks for you to support your child and move through those big emotions, together.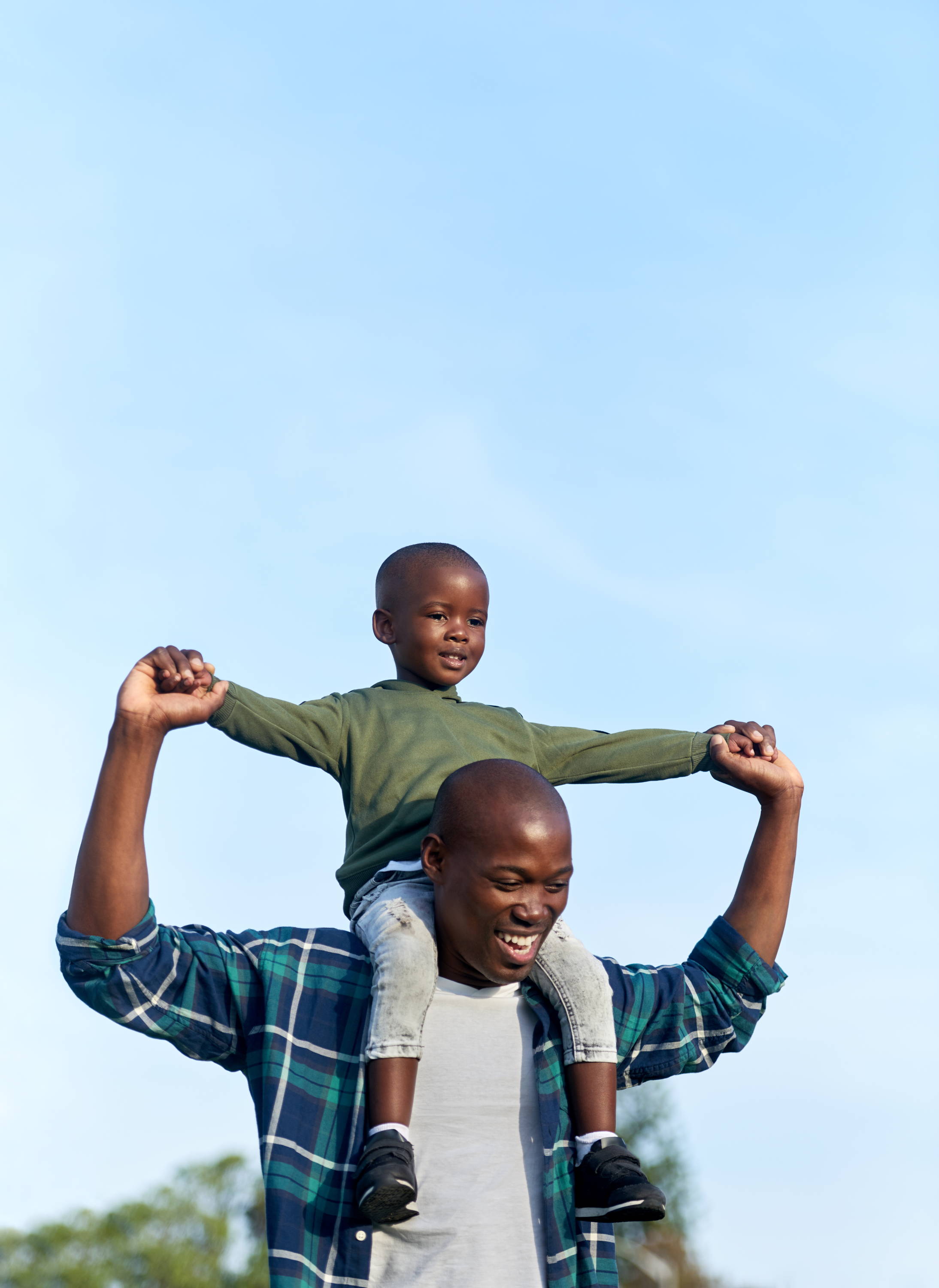 Navigating Sensory Processing Disorder
It can be hard, and even a daily challenge to raise a child with Sensory processing disorder (SPD). When your child is having a meltdown due to sensory issues, remember to stay calm. Having a sensory processing disorder is out of your child's control. The ability to stay calm and be present with your child when issues arise will help them to feel safe and supported. While identifying situations where your child can become overwhelmed is important, it is equally as important to take note of situations where your child feels safe, calm, and in a place where they can self-regulate. Every child will have their own window of tolerance. This window is the measurement of the amount of stimuli in their environment that they are able to process at one time. But other than staying calm, what else can you do to help manage your child's window of tolerance to sensory issues? We have some helpful tools and tricks for you to support your child and move through those big emotions, together.
Embrace Your own Sensory Challenges
We all have some sort of sensory challenge. Whether it is the texture of the food we eat or the sound of fingernails on a chalkboard. To some extent, sensory difficulties are a universal experience. By being aware of our own difficulties, it can be easier for us all to have empathy for those who truly struggle with a sensory processing disorder. The difference is that people without SPD can usually manage their sensory issues, while people with SPD are unable to process them and move forward. This inability to process and move through these challenges leads them to become very overwhelmed or have a meltdown. But, embracing your own sensory issues, helps you to understand what an SPD child is experiencing.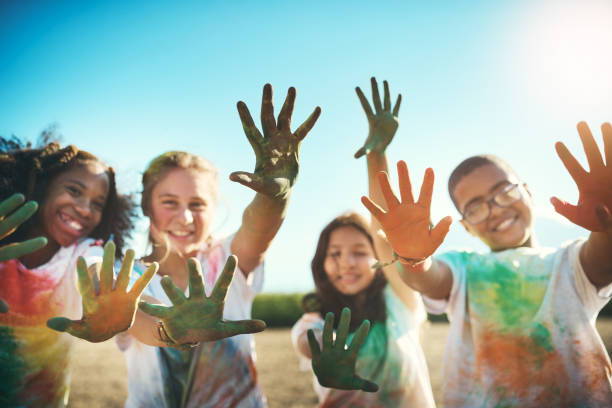 Be Willing to Rewrite the Playbook
No sensory solution will work for every child, and no solution will work for every situation. This is okay. Being flexible with your child as they grow and change helps your child work toward new solutions. Don't be afraid to be flexible and adapt as your child's needs evolve over time.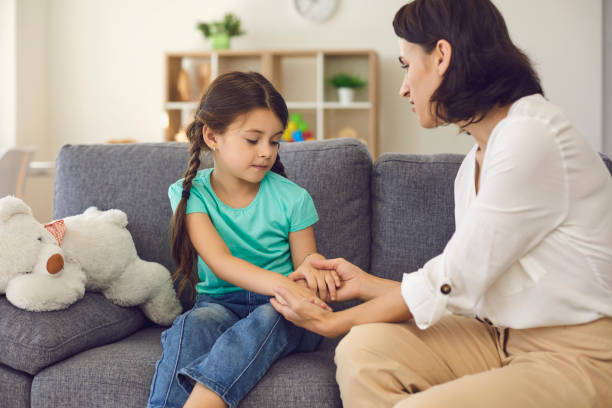 Create a Sensory Lifestyle
Once you have identified your child's sensory needs, make time each day to fulfill them, or at least one thing a day. Perhaps it is going to play at the park and be outside or allow your child to have some quiet time to themselves. Whatever it is that helps them to be more balanced. Does your child have a weighted blanket or toy that makes them feel safe? Allowing them to use those items while they are at home can be very helpful and support their window of tolerance. But what happens when you aren't home or you are traveling, how might you support your child? Wearing a Compresso-T can be a great addition to your child's sensory lifestyle. A Compresso-T can help them to regulate their sensory system and feel more at ease and in control. Your child will feel at ease wearing a shirt that feels like a hug. Gentle compression offers your child comfort while you are out of the house or in their safe places. Building things like Compresso-T into your sensory lifestyle helps to equip you and your child to better cope with SPD.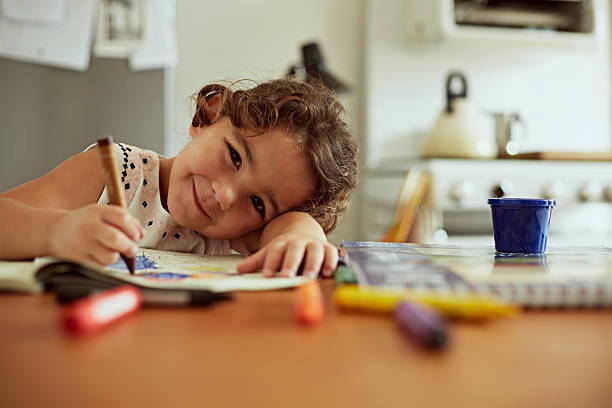 Celebrate your Child's Strengths
Kids with SPD are extraordinary individuals who just happen to struggle with certain aspects of life. When things become hard or frustrating for you and your child, help them focus on their strengths. This will help both of you stay calm and present in the current moment, allowing you both to move forward. Helping your child learn to self-regulate their emotions by giving them confidence. Learn more about your child's ability to self-regulate. Self-regulation is a challenge for kids with SPD, but with patience, you can show them how to move through it. Children with sensory processing disorders often have a hard time navigating their emotions and can struggle with being both over and under-stimulated. Since your child feels emotions in a big way, help them to process and break down these emotions into smaller pieces, this will help them navigate those big feelings and not become overwhelmed by them.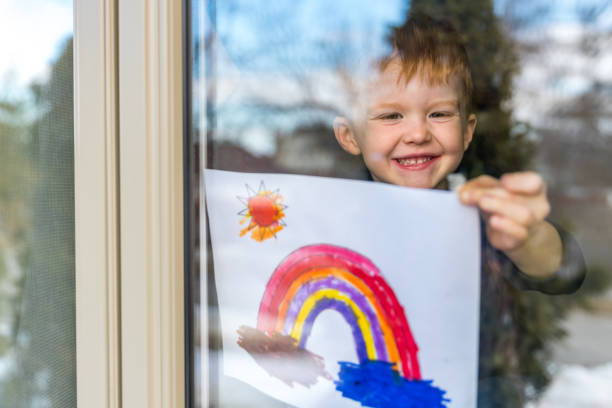 Join your Child in Their World
Connect with your child by doing things they like to do. If he or she likes to spin or dance around, join them. If they love a cold popsicle have one with them. Take a moment to be a kid again yourself, let loose and get silly, and see the world through your child's eyes. This will not only help you understand your child but will also help you connect in a deeper way.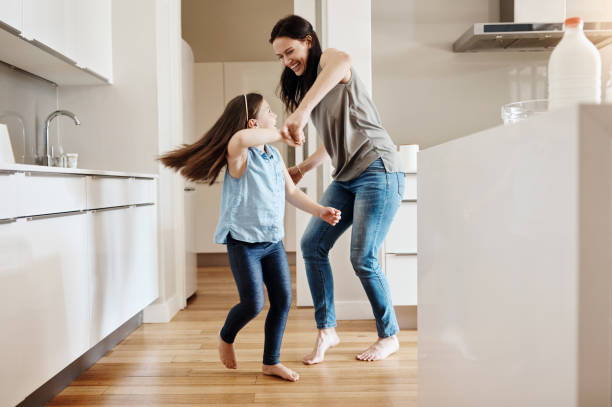 Trust your Intuition and Intentions
You know your child better than anyone else. If something doesn't feel right, you need to trust that feeling. Do not let family members, other parents, or teachers sway you away from your intuition. You know what is best for your child. You are always your child's best advocate.
As your child's best advocate, you can help other parents or teachers to understand things in your family and child's world. Many people won't understand SPD unless they are faced with it in their own life.
Choosing products like SmartKnitKids Compresso-T is a great way to equip your child. Help them navigate those big feelings from the moment they get dressed in the morning. No tags mean no tears, and no tears mean fewer meltdowns.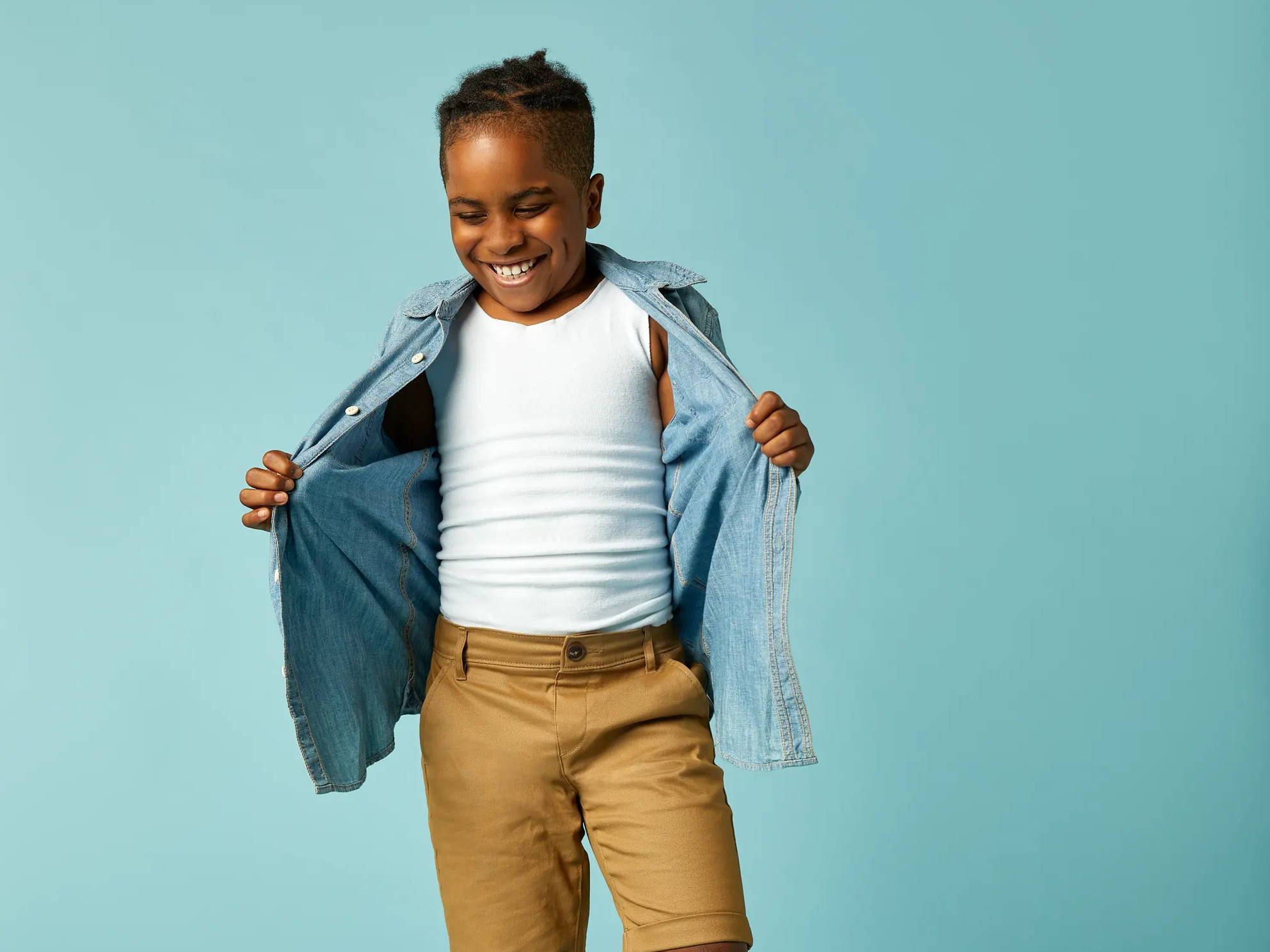 ---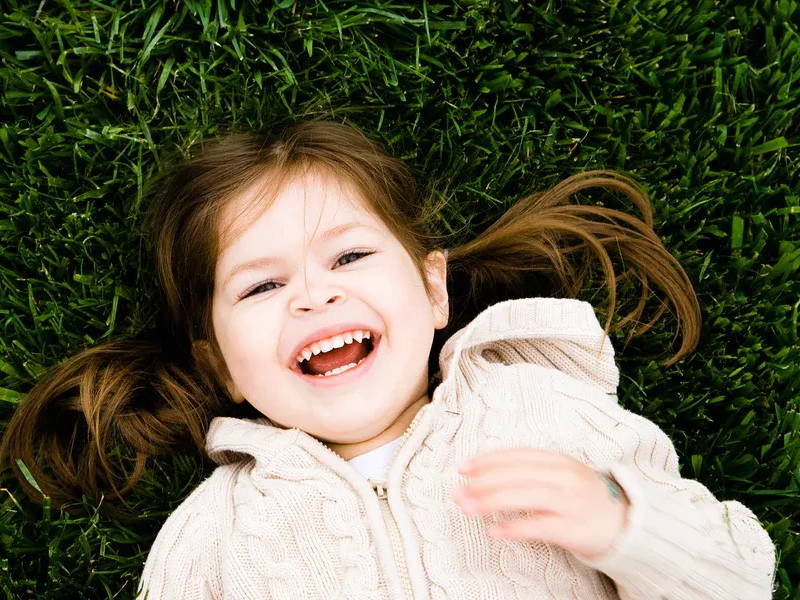 10 Reasons To Go Seamless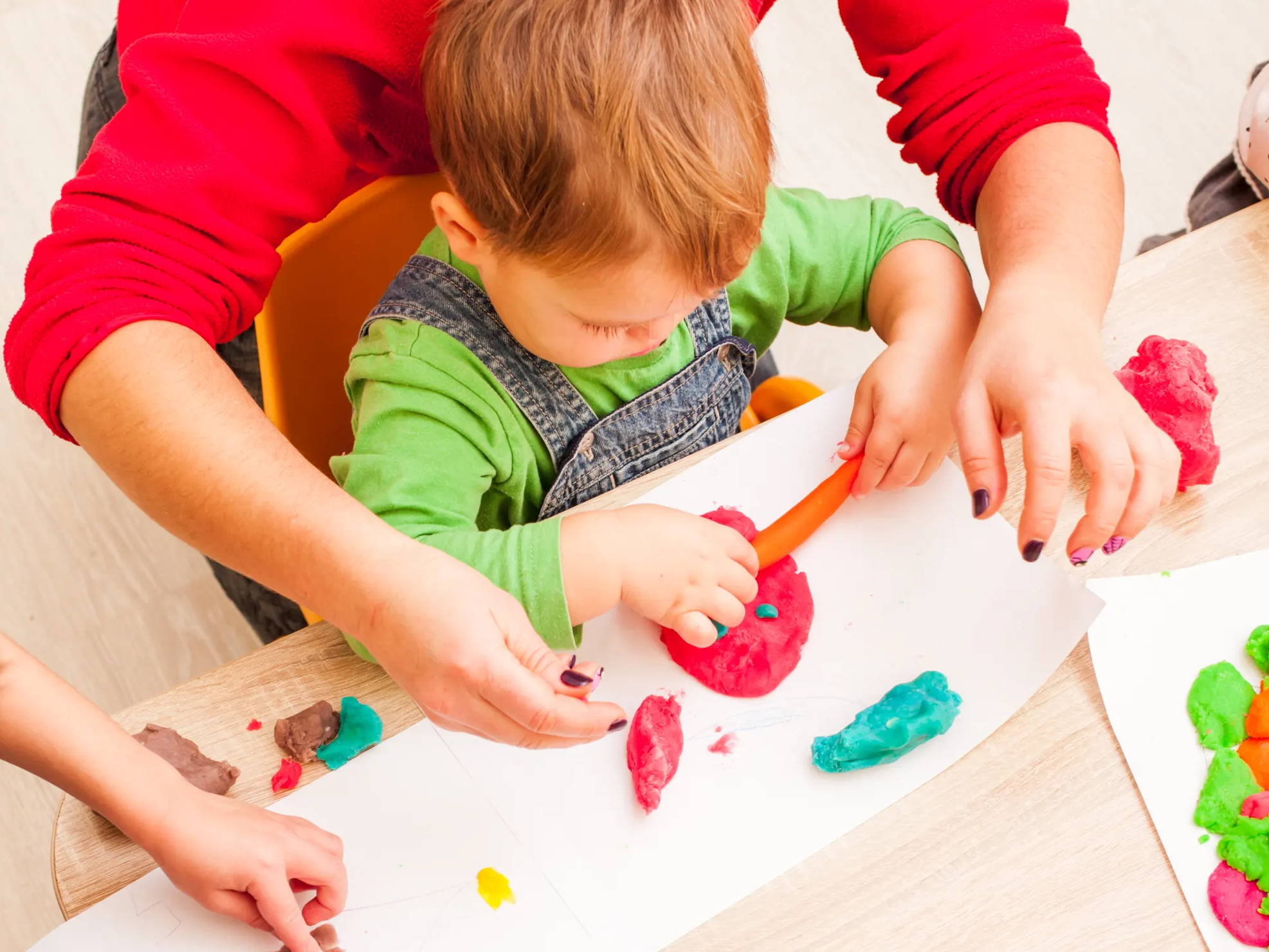 Spring Sensory Play Ideas for Kids