NEW COLORS!

Core-Spun Support Socks now available in two new military camouflage colors: Crocodile and Coyote.
We've long recommended gradient compression for anyone whose job keeps them continually on their feet.
Though U.S. Military members spend a lot of time on their feet, compression has been out of reach since they have never met strict uniform guidelines. The addition of crocodile and Coyote to the Core-Spun by Therafirm line means U.S. Military members can now realize the healthy benefits of true gradient compression.
The benefits of Core-Spun by Therafirm compression socks include:
No more tired, achy legs after training drills

No more swollen ankles and feet after a long guard shift

Increased endurance during ruck marches

Faster recovery after physical training
Perfect for hunters, too!
Compression socks have been the perfect companion for athletes for a long time, providing increased endurance and faster recovery after workouts. Core-Spun Gradient Compression Socks can benefit hunters in the same way with colors that help a skilled hunter blend in with their surroundings.
Stay out longer

Come back less fatigued
Compression that's easy to put on
Designed to be easily slipped on, Core-Spun by Therafirm moderate compression support socks feature soft, ultra stretchy fibers that make them easier to put on and more comfortable to wear.
High-tech CoolMax® fibers wick away moisture for a drier and more hygienic sock environment

Comfort designed top is non-restrictive and stays in place all day

Reinforced, comfortable heel and toe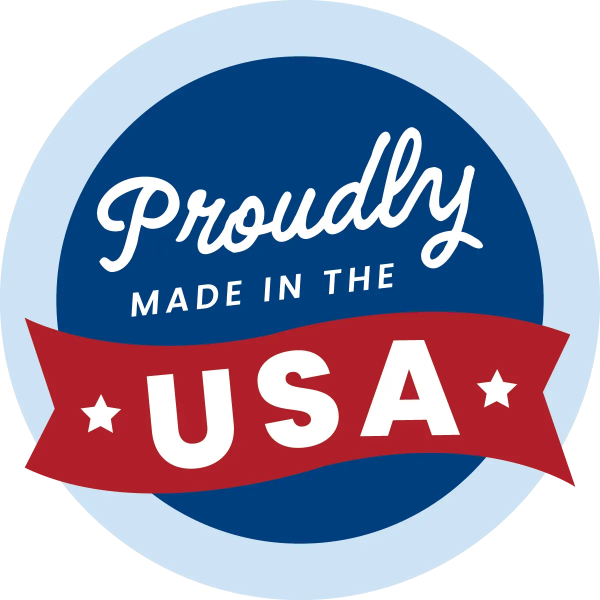 Therafirm compression socks are made from the highest quality materials.
We're proud to make them right here in the USA at our own manufacturing facility in Hamlet, North Carolina.
"Good socks! Anyone with vascular problems should wear
these socks. Better than what the VA gives us veterans!"
LOUIS J., verified buyer
© 2021 Knit-Rite, LLC
Core-Spun by Therafirm® is a brand of Knit-Rite, LLC.
Proudly made in USA in Hamlet, NC.
This is general information and not intended to diagnose or treat patients. It is the provider's responsibility to ascertain the appropriateness of individual applications
of compression therapy. Patients should always consult with their provider prior to wearing compression products.
Contraindications:
Compression products should not be worn and are contraindicated if you have any of the following conditions: severe arterial insufficiency, cutaneous infections,
acute dermatitis, wet dermatosis, uncontrolled congestive heart failure, skin irritations, allergies to dyes.